Our Support Staff
We are especially interested in making all our patients feel right at home! We put your needs first to achieve efficient and comprehensive treatment. Our staff is trained and skilled, and we strive to provide quality and excellent service to each patient. Each member of our team has years of experience in treating patients with the highest level of care. We strive to stay abreast of the very latest in technology and advances by regularly attending continuing education courses and seminars.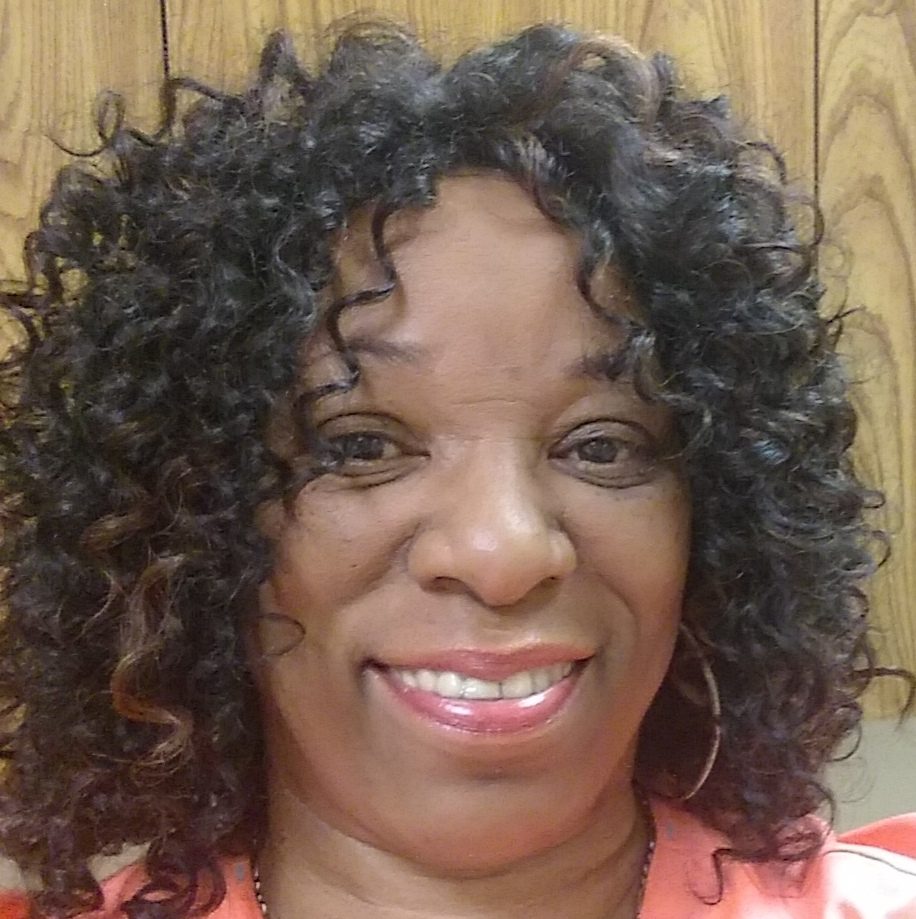 Sabrina (Office Manager)
Sabrina comes to us with a wealth of knowledge.  She has over 35 years experience in the dental field.  She started as a dental assistant and has since learned all the inner workings of a dental office. From chair-side assisting to understanding insurance billing and benefits, Sabrina has complete knowledge of our dental office.  She enjoys helping patients with understanding their dental insurance and minimizing any out of pocket costs. She has the expertise in understanding your benefits, and any questions you may have she will be able to answer them.  In her free time she enjoys spending time at the beach, travelling, cooking and time with family.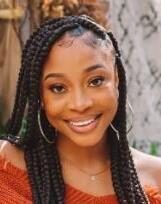 Chasmine (Front Office Coordinator)
As soon as you arrive at our office you will be greeted by friendly, energetic Chasmine.  She will assist you getting checked in and alert the rest of the staff that you have arrived for your appointment.  Chasmine not only works full-time but also is a full-time student who is studying dental hygiene, and will soon be completing and receiving her dental hygiene degree (RDH).  Chasmine has also completed and received her x-ray license which allows her to help out in the back office when needed.  When Chasmine is not working or studying she enjoys outdoor activities, running and spending time with her friends and family.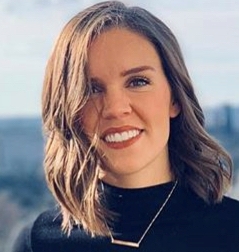 Kimmie (Account Coordinator/Insurance Biller)
Kimmie received her Bachelor of Science degree from USC and has just completed her masters at USC in Global Health.  She works for us part-time and is our liaison with the many insurance companies we deal with.  She has become very knowledgeable about the inner workings of a dental office, which will be an asset when she continues her education in dental school in the fall of 2020.  Kimmie will be completing her dental degree (DDS) on a Navy Scholarship, and is looking to continue her education by specializing in oral surgery.  She will then serve our country in the Navy when she finishes her post-graduate degree in Oral Surgery.  Way to go Kimmie, you will make a fantastic Oral Surgeon.  In her limited free time she enjoys time with family, running, working out and travelling.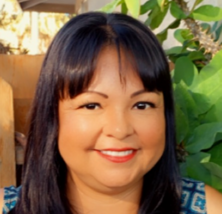 Ana (Registered Dental Assistant)
Ana attended Concorde Career College for dental assisting and graduated in June 2015. She is very caring, compassionate, and willing to learn.  Ana has a very calm, compassionate spirit that really puts patients at ease.   "Dental assisting is a very satisfying career for me and I enjoy helping our patients improve their smile."  Ana married and has 3 children.  2 children are grown and one is still at home.    Ana enjoys spending time with her family, going to the gym as well as other outdoor activities.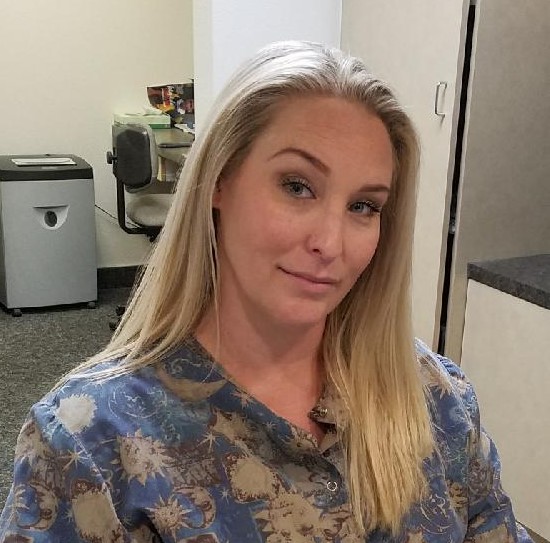 Shannon (Registered Dental Assistant)
Shannon attended UEI for dental assisting and graduated with honors in 2015.  She then continued her education and received her RDA (Registered Dental Assisting) certificate in February 2017.  She enjoys all aspects of dentistry and works both in the front and back office.  Shannon is a bright light in the office and has such a cheerful spirit.  Although you may be in the dental chair, you can't help but be happy and comforted when you are around her.  Shannon is continually taking classes to stay abreast on current procedures and treatments.  She has 2 daughters and enjoys being her daughters "Girl Scout Leader."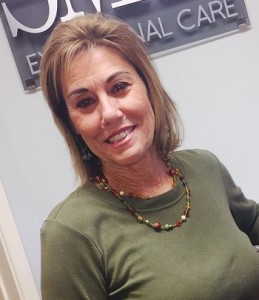 Melanie (Office Manager-Emeritus)
Melanie is our emeritus front office manager who fills in from time to time. She has over 30 years of experience in dentistry. Melanie is also an Insurance Specialist and will help guide you through your insurance policy in order to maximize your benefits.  She is very courteous and will take time to answer any of your questions. Melanie was born and raised in Southern California and enjoys yoga, camping and going for walks on the beach.