Our Office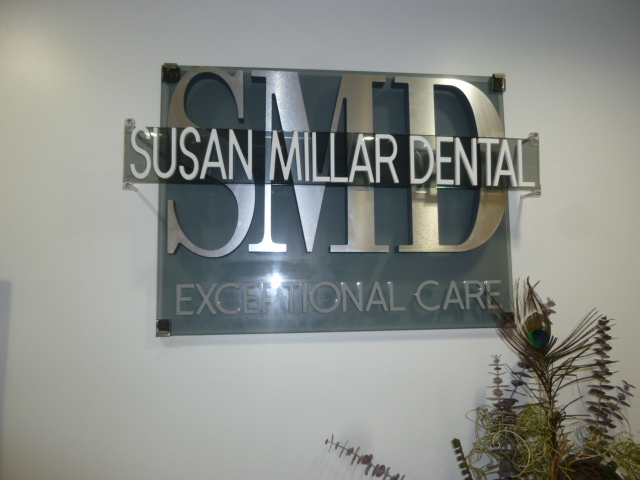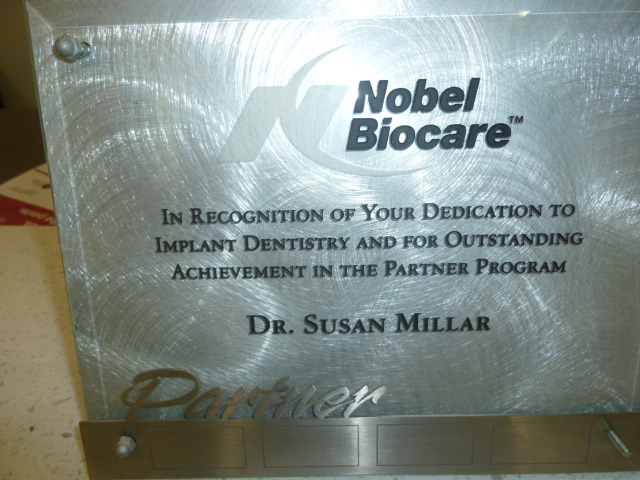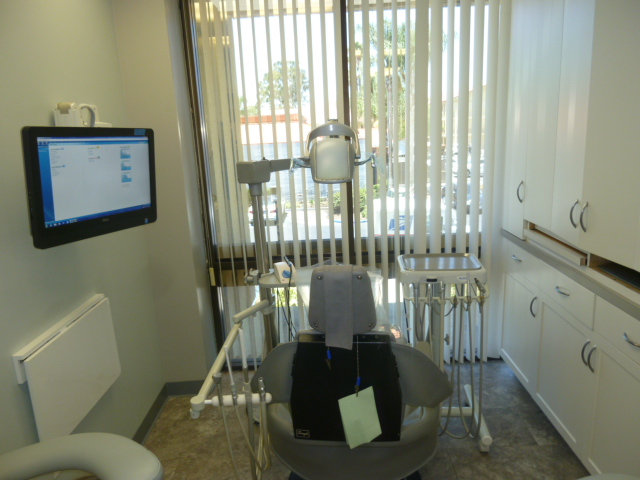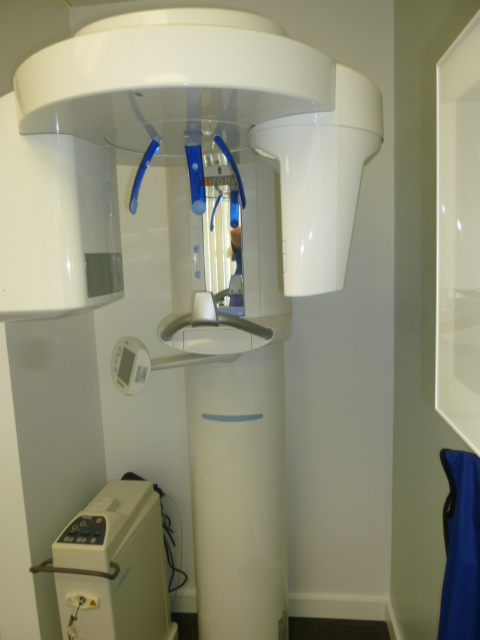 We would like to welcome you to our practice and thank you for choosing us for your dental needs.  Our practice provides comprehensive preventative care as well as comprehensive restorative treatment.
Our Dental Office is dedicated to providing the most up to date general, surgical and family dentistry.
Our office has grown to provide a world class facility for the treatment of tooth loss, dental cosmetics and advanced restorative dentistry.
We are among the most qualified implant providers in the US using tried and true, Nobel Biocare Implants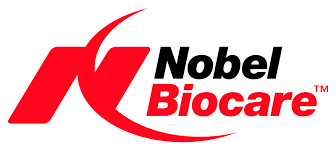 , with over 30 years of combined quality, training and experience.
The goals of our office is:
-to help our patients gain and maintain excellent dental health
-to help earn our patients confidence and trust in a professional,
comforting and caring atmosphere
-to make our patients oral health care needs our first priority
Our doors are always open to
new patients.
To become part of our dental family,
call our office at (714) 546-3000 Costa Mesa  for an appointment.

Our Advantages
Accepting Most Insurance
Our offices can easily accept our patients with insurance cards and create the history of cases for each.
Using Innovative
Technology
All our surgeries are furnished with state of the art equipment and maintained at the highest standards.
Guarantee Success
of Treatments
Most of our treatments are covered by a long term guarantee which will be discussed with you before beginning treatment.
CA Certified Dentist
With many years of dental experience and experience with implants, we are experts in all facets of dentistry.
years of combined
experience
Our Happy Clients
Dr. Millar just took over my long time dentist's practice. She was very thorough in her exam and explained herself clearly. Yeah, I don't have to find a new dentist! She's great!
Dr Millar office is well run and staff is friendly and efficient. Dr Millar stands by her work. A crown came off and I swallowed it. A new crown was made and put on with no extra charge.  Actually like going to the dentist!
The Entire staff is Friendly, Compassionate and very supportive during dental procedures even the ones that are the most difficult. I have been to many previous dentists over the course of my life but this dental office is filled with staff that are Angels on earth and treat you like a member of the family.
They are awesome! They have a great staff, high-tech equipment, and they are so friendly! Dr. Wang was very informative and helpful. She finished the job super quickly. I'd recommend this place to anyone.
They are very helpful with payments very flexible and do amazing work.
Without a single doubt this should be your dentist.
Drs Millar and Drew are outstanding, compassionate and super knowledgeable.
I know they have gone above and beyond to help me. I couldn't be more grateful.
The office staff(Sabrina and Shannon) are caring driven and make things happen.
(Sorry to everyone else who's names I don't know yet)
10 star if I could !!!
Thank you all so much.
This is my dentist!!!
Definitely should be yours as well!!!!
I had x-rays , a cleaning and 2 filling done. Dr. Linh I think is how she spells her name is very nice and does her job well. Dr. Millar's whole staff is very nice and professional. Dr. Millar herself is also very nice. Contrary to one of the other reviews the office asked me if I wanted silver or porcelain fillings. Melanie, the office manager I think told me the difference between porcelain and silver was $40 each filling. I went with silver and had no cost to me. The office did not push me into anything I could not afford. I recommend Dr. Millar's office
Dr. Millar and her staff should be commended on making a dentist visit so enjoyable. More than a few dentists in the area could use a lesson or two from her. From the moment I walked in the door I felt as if they really cared about my comfort level and understanding of what was needed.