Our Dentists
Dr. Susan Millar
Susan Millar has been practicing dentistry for over 25 years.  She received a Bachelor of Science in Biology from Cal Poly in 1987. Dr. Millar then attended University of California at San Francisco and there received her Doctorate of Dental Science in 1992.  She completed her general practice residency for advance training at Loma Linda. Dr. Millar has received Advance Training in Implants through Nobel Biocare and is also trained for Invisalign. She also has over 500 hours of Continuing Education which enables Dr. Millar to provide patients with the best and most current knowledge, techniques, materials and procedures in dentistry. She is a proud and long standing member of OCDS, CDA, and the ADA.
"Hello, I am Dr. Susan Millar and I am delighted with the opportunity to be your dentist. I value and respect the trust my patients put in me and take it very seriously."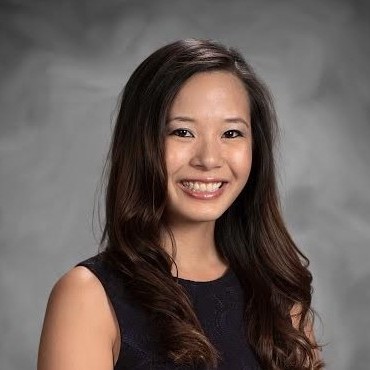 Dr. Tiffany Wang
Dr. Tiffany Wang graduated from the Herman Ostrow School of Dentistry at the USC.   In her years at USC, she has provided comprehensive care in various settings for pediatric, adult and geriatric patients.  Dr. Wang's experiences include surgical procedures, endodontic procedures, operative dentistry,              removable dentistry, cosmetic and implant restorations.  Dr. Wang is published in the journal of molecular oral microbiology for her research in subgingival plaque.   She has volunteered at the Union Rescue Mission at downtown Los Angeles and international humanitarian programs providing care in Nairobi, Kenya and Ensenada, Mexico. She is also an active member of the California Dental Association and the Chinese American Dental Society of Southern California. Dr. Wang loves talking to her patients and getting to know all her patients on a person level. On her free time she likes to hike,paint and take landscape photography.
"Hello I am Dr. Tiffany Wang and I am passionate about providing the utmost quality care to my patients. Treating all patients as my family members and listening to them is my idea of initializing the treatment.  My goal is to help my patients maintain healthy teeth and gums."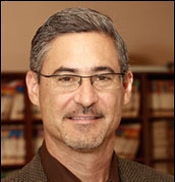 Dr. Richard Barone
Dr. Barone has over 25 years of experience in dentistry.   He received his Bachelor of Science degree in Biology from Santa Clara University and went on to UCLA where he received dental education.  He is proficient in all areas of dentistry but has a deep understanding of endodontics.  Dr. Barone has completed advanced education in both root canals and implants.  In his free time he enjoys golfing and spending time with his 2 young granddaughters.
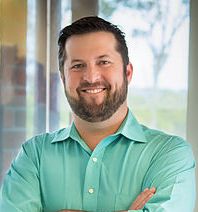 Dr. Jeff Coleman
Dr. Jeff Coleman received his Bachelor of Science degree in Business Administration at USC.  He then went on to receive his dental training at USC's prestigious Herman Ostrow School of Dentistry.  He enjoys all facets of general dentistry with a keen eye and appreciation for esthetics in dentistry.   He is dedicated to practicing dentistry with careful attention to detail and deep personal respect for both his patient's and colleagues.  He is a native resident of a Huntington Beach and enjoys snow skiing and water skiing.  He resides in Huntington Beach with his wife Kellie and daughter Preslie.