Our Hygienists
Marie Reed, RDH (Huntington Beach Office)
Marie is 1 of our hygienist in our Huntington Beach location.   Marie has been treating patient's in Huntington Beach and surrounding areas for 36 years.  She received her Bachelor of Science degree in Hygiene at New York's Columbia University in 1976.  She proceeded to practice a few years in New York before relocating to California.  Once certified in California, she began her career here in Southern California.  Marie brings a wealth of knowledge to our practice.  She has deep understanding of periodontal health (gums) and what is needed to keep your teeth and gums healthy,  Marie stays abreast on new treatments and procedures by attending weekly and monthly continuing education courses. She resides in Huntington Beach with her husband and enjoys sports, family vacations and reading.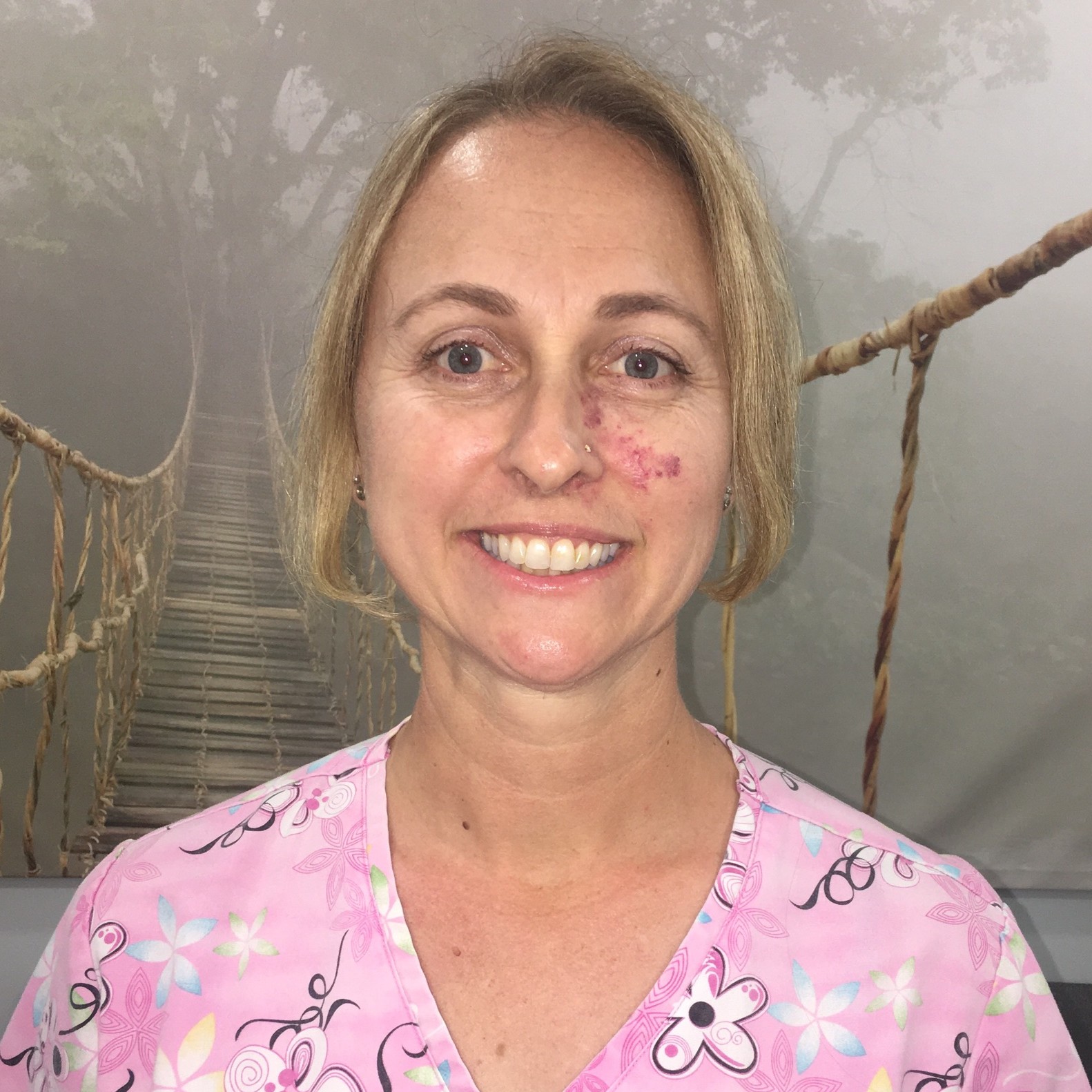 Heather Glenn, RDH (Costa Mesa Office)
Heather received her Associate of Science in Hygiene from Concorde College in 2013.  Heather has been practicing for several years here in Orange County.  She is involved in her local Hygiene Association as well as volunteering for clinics and health fairs.  She has a very gentle hand and makes sure she is thorough without being heavy handed.  She is passionate about oral health and has given classroom presentations for elementary schools.  In her spare time, she enjoys arts and crafts, making Kombacha tea, and activities with her 2 children.
Heidi Edberg, RDH (Huntington Beach Office)
 Dana LeMay, RDH (Costa Mesa and Huntington Beach Offices)